What's Happening in Boone County Schools? Visit this page to see activities around the county.
7 days ago
STUDENTS ENJOY THANKSGIVING DINNER
Students across the county learn about thanksgiving.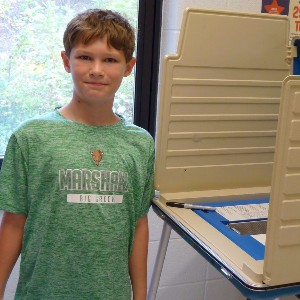 Schools Across Boone County Honor Veterans. Click the blue <visit page> button to see more!
7 days ago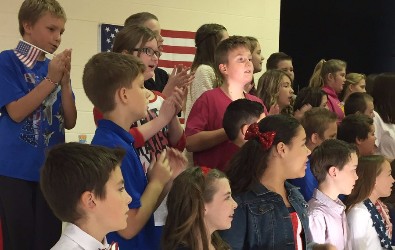 Scott High School

Faculty and students honored Boone County Veterans with a program. Veteran's demonstrated the proper way to fold the American Flag.






Sherman Elementary:

Students and staff honored Veterans. Students invited Veterans from their family and community to attend the ceremony.
Explore Boone County Schools
about 1 month ago
You will find highlights of activities in Boone County Schools. Click on the sections above to access specific grade level activities.