SCHOOL ACTIVITIES
21 days ago
activities from schools across the county
RAMAGE ELEMENTARY STUDENTS VISIT THE CAPITAL.
Sherman Elementary students attended the ballet Cinderella as part of the Marshall Artist Series at Keith Albee theater in Huntington.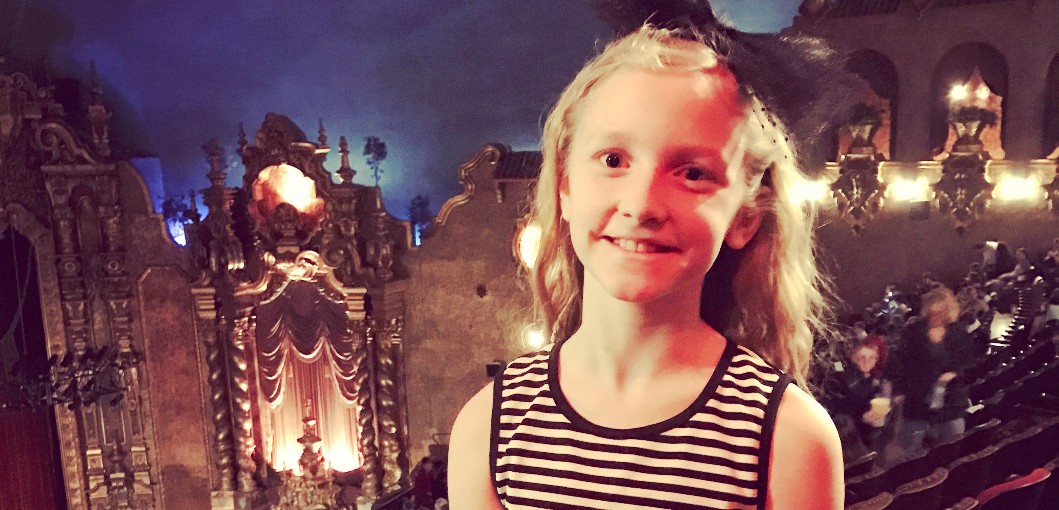 CELEBRATING 100 DAYS OF SCHOOL!
Ramage elementary dioramas
scott high school choir, annual christmas concert
ronald McDonald teaches leadership!
governor tomblin and madison elementary students attend the dedication of the new Madison hospital
sherman elementary robotics team winners.
s.t.a.g.e. cast of mary poppins,
with superintendent jeff huffman
Schools Across Boone County Honor Veterans. Click the blue <visit page> button to see more!
21 days ago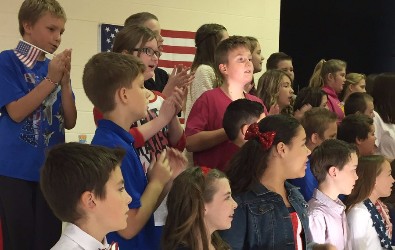 Scott High School

Faculty and students honored Boone County Veterans with a program. Veteran's demonstrated the proper way to fold the American Flag.






Sherman Elementary:

Students and staff honored Veterans. Students invited Veterans from their family and community to attend the ceremony.
Madison Elementary: Rally for Emily
21 days ago
Madison Elementary
Staff and students recently rallied around fellow student, Emily Price. Emily is a fifth grade student at Madison Elementary. She is currently battling leukemia. Everyone at Madison elementary joined the battle and helped by raising funds for Emily and her family. You can send her an e-postcard by contacting Madison Elementary for information!
Activities and Events in the Community
21 days ago
Brookview Elementary Third Grade Sponsored Community Food Drive