SCHOOL ACTIVITIES
activities from schools across the county
RAMAGE ELEMENTARY STUDENTS VISIT THE CAPITAL.
Sherman Elementary students attended the ballet Cinderella as part of the Marshall Artist Series at Keith Albee theater in Huntington.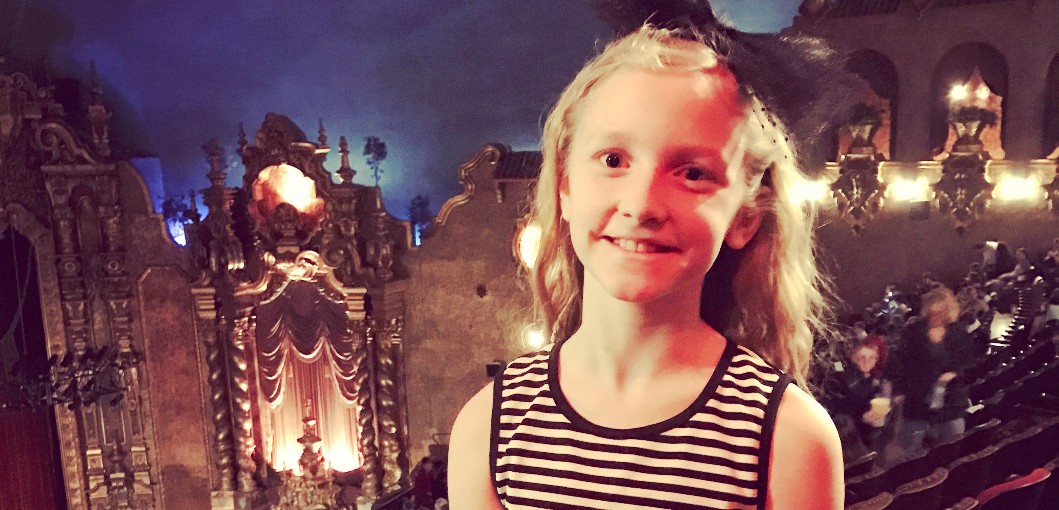 CELEBRATING 100 DAYS OF SCHOOL!
Ramage elementary dioramas
scott high school choir, annual christmas concert
ronald McDonald teaches leadership!
governor tomblin and madison elementary students attend the dedication of the new Madison hospital
sherman elementary robotics team winners.
s.t.a.g.e. cast of mary poppins,
with superintendent jeff huffman